Camp Infinity @ Grand View - Labor Day Weekend Family STEM Camp
Dates: August 30 - September 2
Pricing:

Kids 4-6 $70
Infants 0-3 Free

Lodging - Each family will have a cabin unit with a queen or king bed, 4 bunk beds, and private bathrooms
Check in: Begins at 4 p.m. on Friday
Check out: 11 a.m. on Monday
The weekend will include a Sunday morning worship service
Activities: STEM Activities (Robotics and Astronomy), Climbing Wall, Archery, Sling Shot, Game Room, Low Ropes Obstacle Course, Trail Rides ($7), Paintball ($7) and much more.
A deposit of $35 is required to register (the $35 is part of the total cost). The balance may be paid at camp upon check-in. Please be sure to include your family's T-Shirt Sizes next to your names!
Register soon: Space is limited to 15 families
This exciting camp will have an emphasis in ASTRONOMY and ROBOTICS. Families can enjoy the exciting outdoor activities at Grand View plus Staff from Camp Infinity will run the STEM activities throughout the weekend. Our main sessions will be taught by Dr. Danny Faulkner, from Answers in Genesis.

Camp Infinity helps students understand biblical authority and how to use their lives and STEM talents for the glory of God.
Camp Infinity integrates a strong creation apologetics focus with STEM education. We help students learn to counteract skeptics' attacks on the word of God that are based on so-called "science."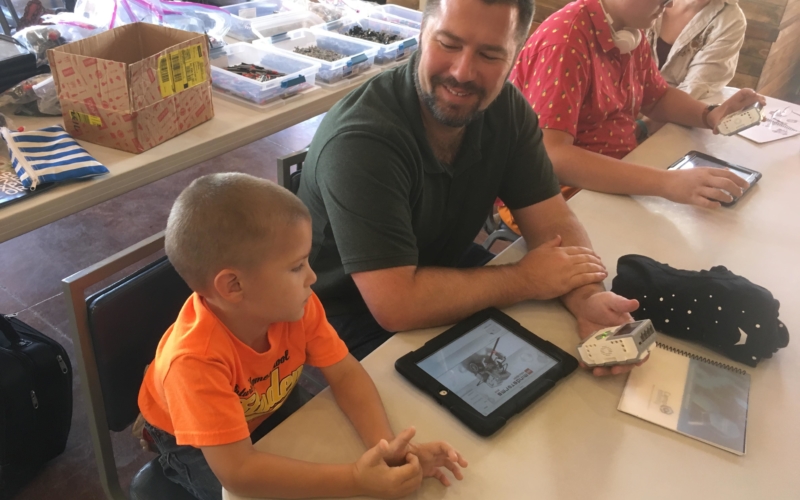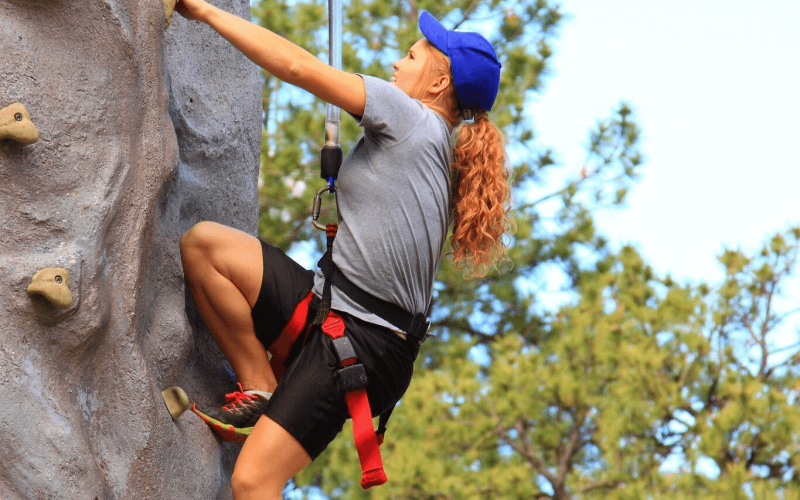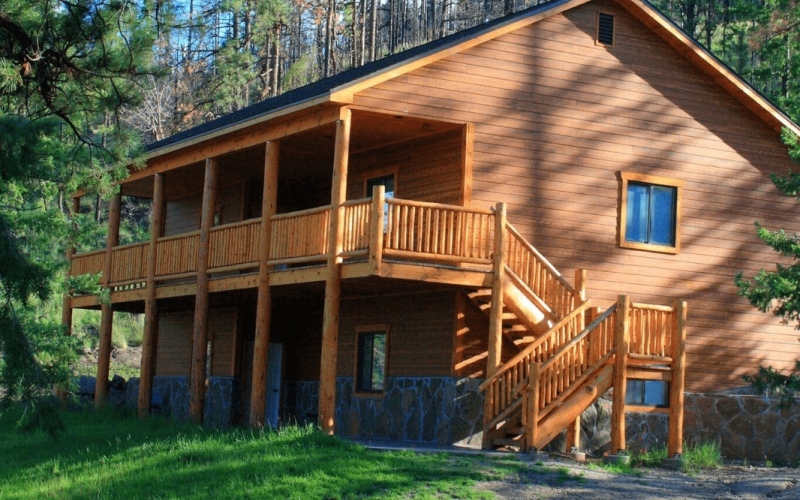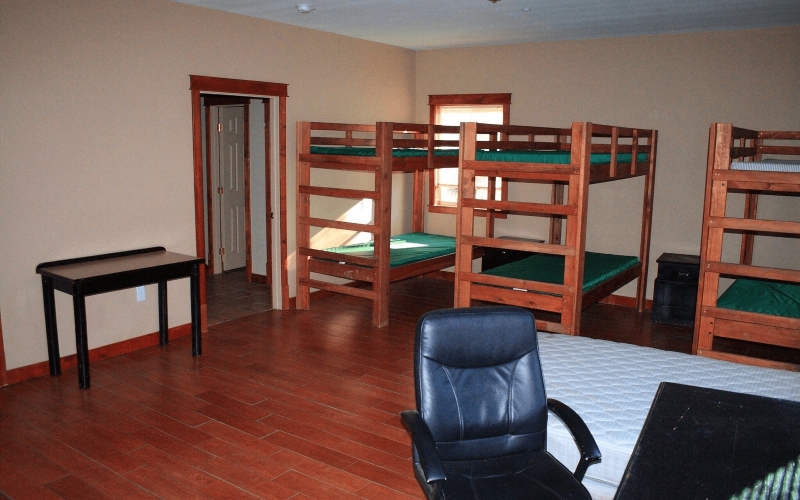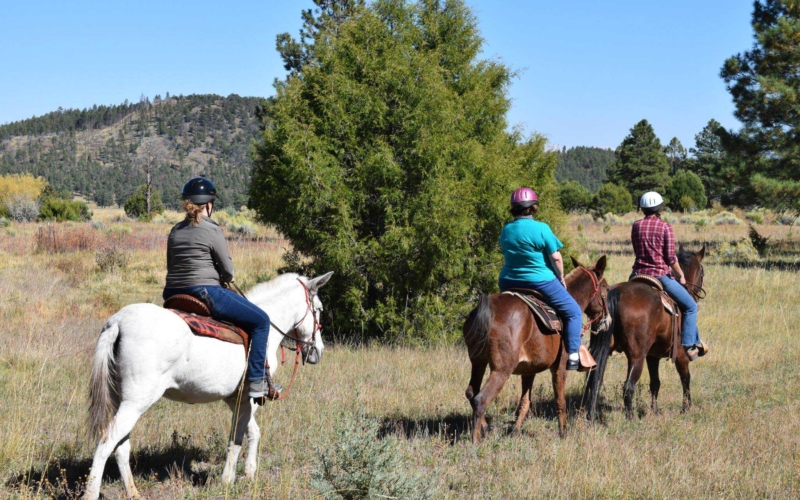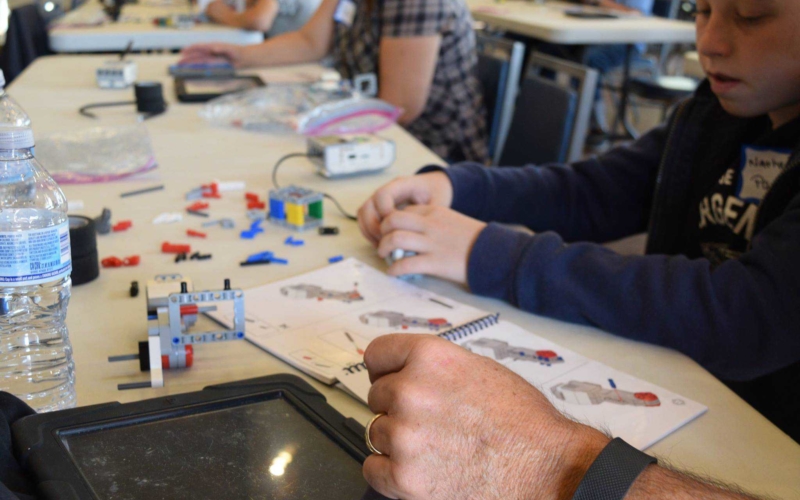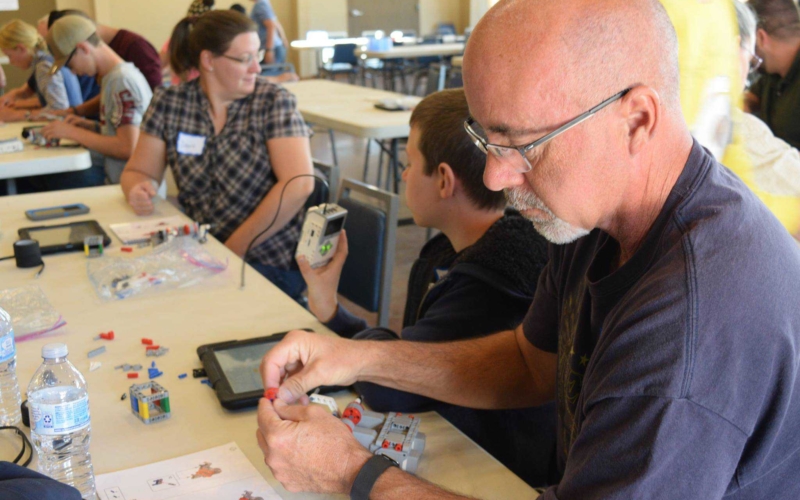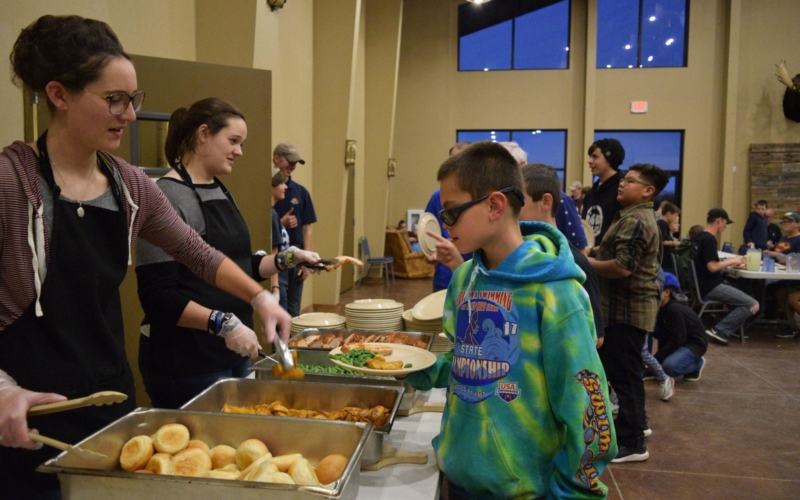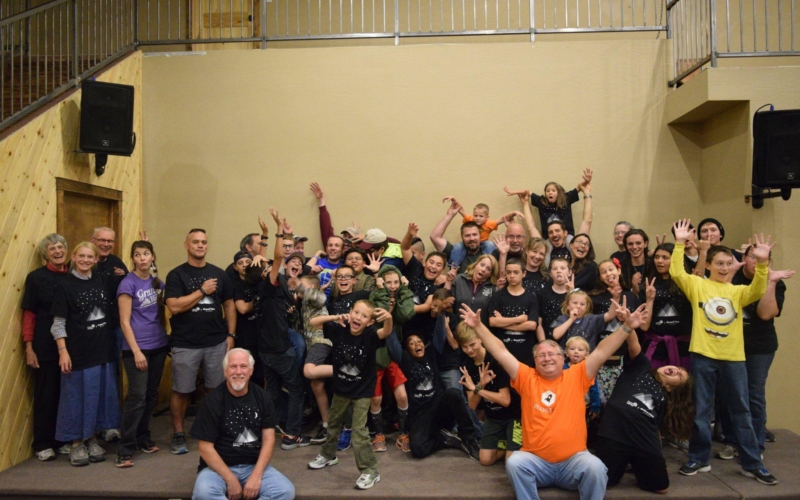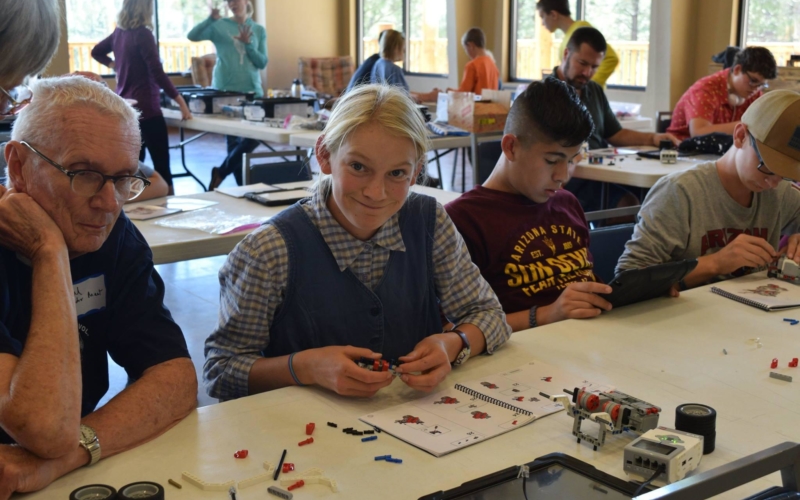 Register for Ci @ Grand View