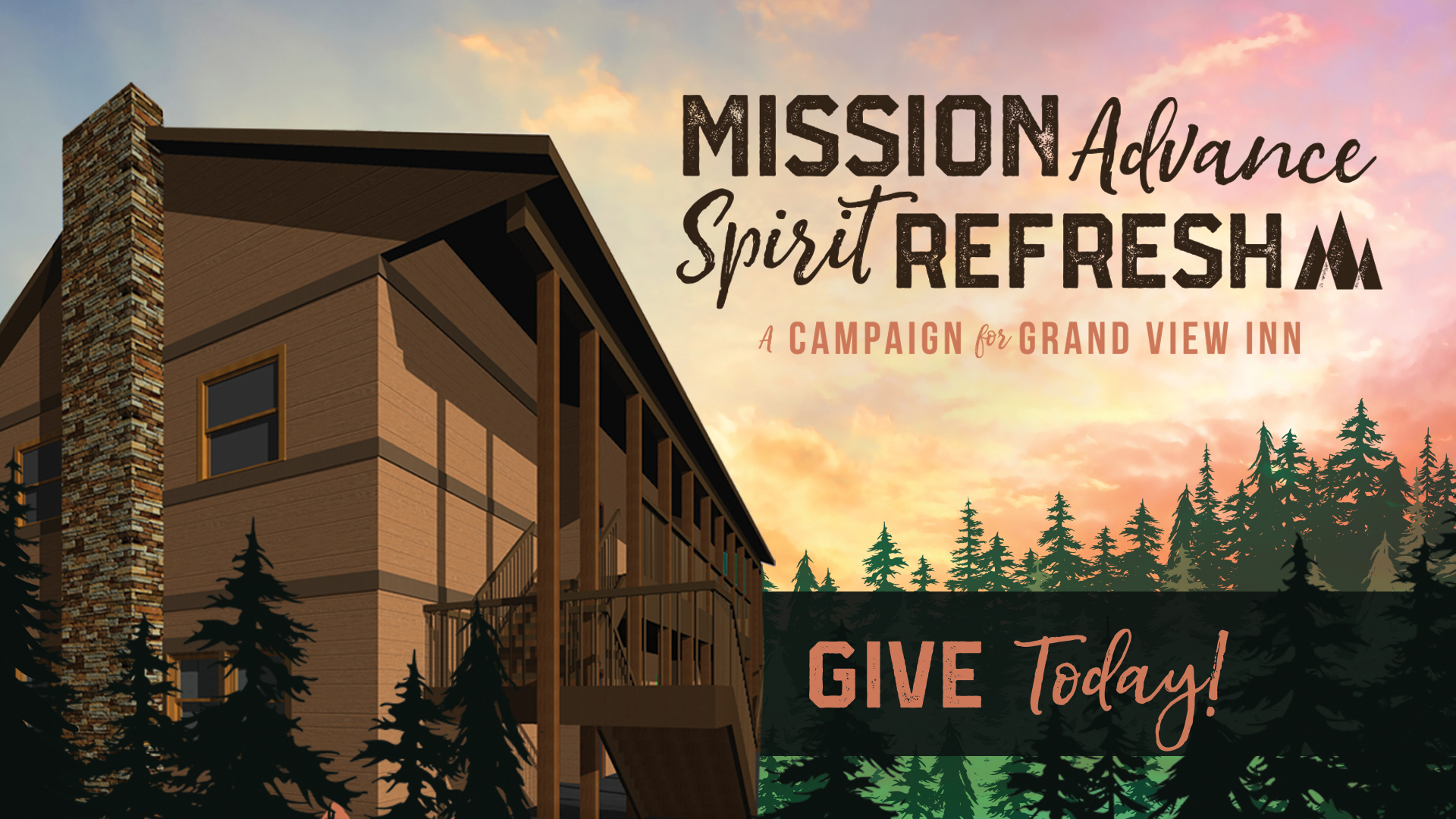 ADVANCING OUR MISSION
Since our founding as Camp on Wheels in 2005 and the beginning of Grand View Camp in 2014, our driving purpose has been to glorify God by serving local churches. Over the last three years God has significantly expanded our ministry to churches throughout the Southwest. The growth in 2021 resulted in every camp and retreat from the summer through the fall being jam packed with waiting lists (even with adding extra bunk beds). This summer it became abundantly clear that we need to grow our facilities to match our growth in campers. Our desire is for "The Grand View Inn" to be the next step in advancing our mission of serving churches.
A PLACE OF REFRESHMENT
In Pilgrim's Progress, the exhausted Christian comes upon a place of rest described as "made by the Lord of the hill for the refreshing of weary travelers." We believe that one of the greatest ways we serve churches is through being a place of refreshment for those who are serving and leading in their churches. The "Inn" will have a conference room and 10 comfortable hotel type rooms for pastors, youth leaders, and their families to come away to the mountains for rest and encouragement. In addition, adding this space for adults increases our summer youth camper capacity by 30%. It also greatly increases the capacity for our year-round program and custom camps including couples retreats, men's and women's conferences, and family camps.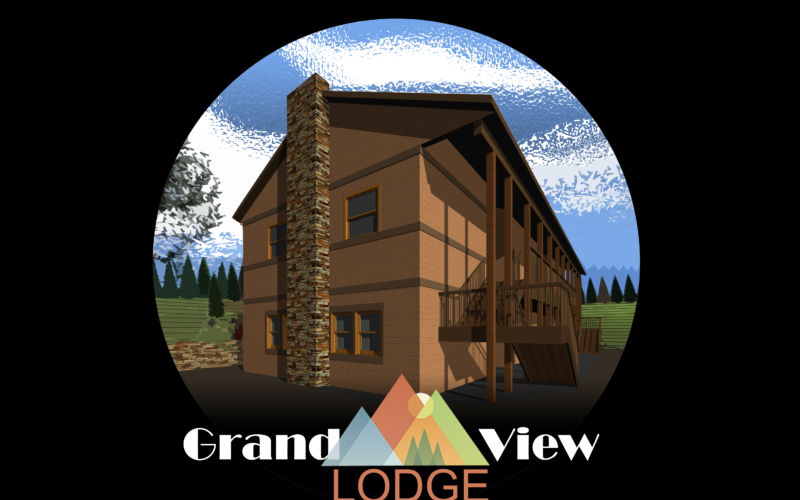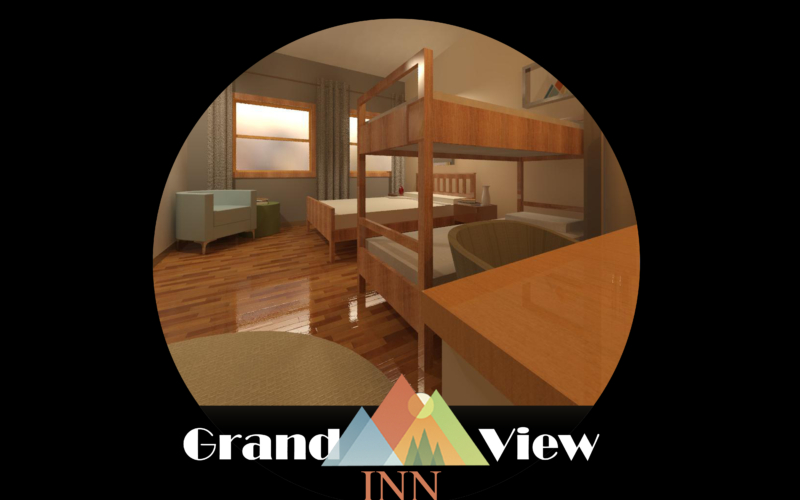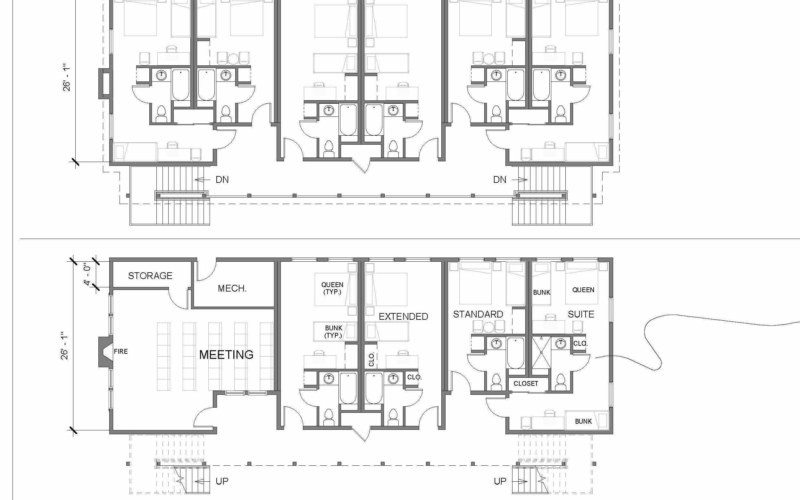 GOD'S MIRACULOUS PROVISION
From our first camps in tents in the National Forest to our premier camp and conference center facilities, our story has been one of God's miraculous provision through the sacrificial giving of donors. This year is another story with God's fingerprints all over it. Just as the need for the "Inn" was reaching a critical stage, God provided donors who have given an initial gift of $100,000 plus an additional matching gift of up to $200,000! The initial gift allows us to break ground in May of 2022, and as God provides through your gifts and the matching donation our goal is to have the "Inn" ready for campers by Summer 2023. Please consider donating towards this project and partnering with us in advancing the gospel through the ministry of camp.